Heather Holt Photography is growing! With so many bookings Heather is not always available, however since we have teamed up with Picture This Studios, there is always a very talented photographer on the team to help you capture your Cayman memories. Contact Us and we will introduce you to our current photographers.
Head Photographer – Heather Holt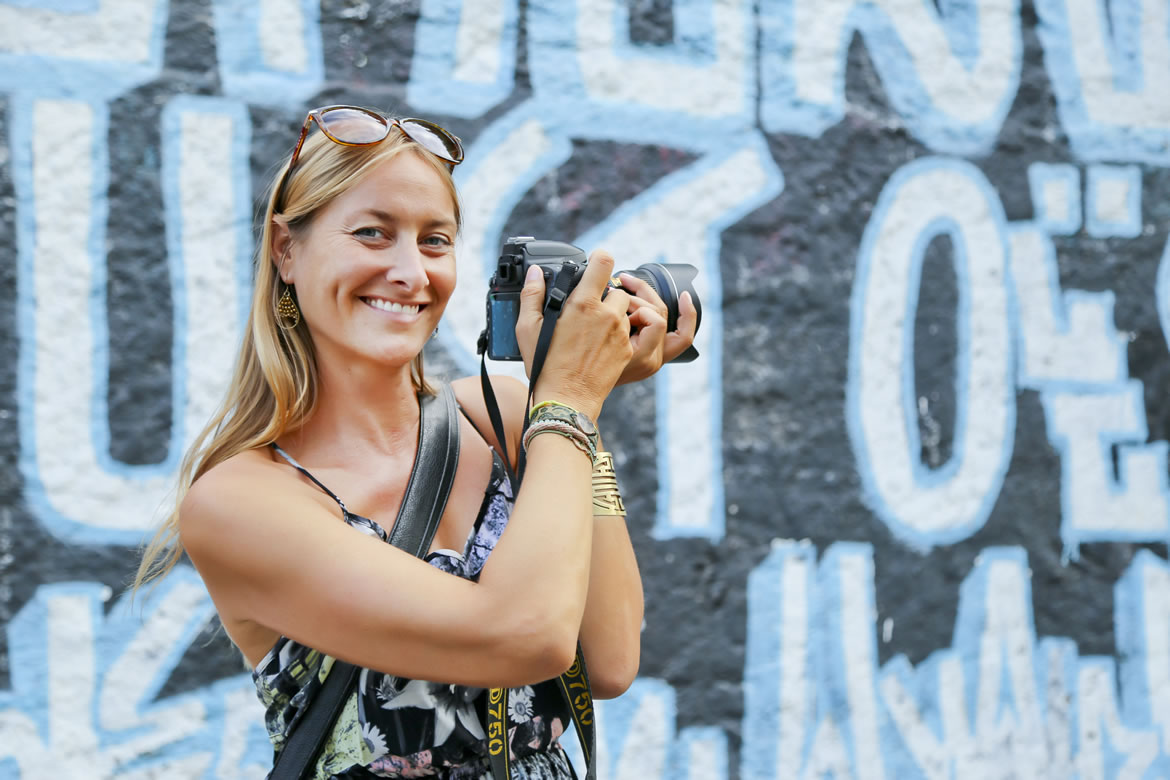 Hi I'm Heather, I have been in love with photography and shooting for 27 years. It all began in my days as a highschool photo student, then onto my formal education in Visual Communications/Photo Journalism at Ohio University, and that was followed by years of living and travelling the world. These travels have led me from wandering the streets of various countries and photographing humans, wildlife, nature and landscapes in their natural element, to the Red Carpet in Hollywood, and even under our beautiful blue seas. All these adventures have provided opportunities to create intimate images of people, land and culture which make up a diverse portfolio and unique style of photography. Journey with me through my Stock Images to see all my travels, and yes I do sell prints!
I have now been living in the Cayman Islands on and off for 18 years and love running around this rock looking for fun and exciting photo opts. Shooting action packed family portraits on the beach, photographing love filled destination weddings, and capturing light bouncing off the walls of beautiful luxury properties are my specialty, however I am always up for a new project! So Contact Me and we can make your photography wishes a beautiful reality.