Heather Holt Photography is growing! With so much business Heather is not always available, but fear not, there is always a very talented photographer on hand to help you capture your Cayman memories. Send us your inquiry and we will introduce you to our current photographers.
Head Photographer – Heather Holt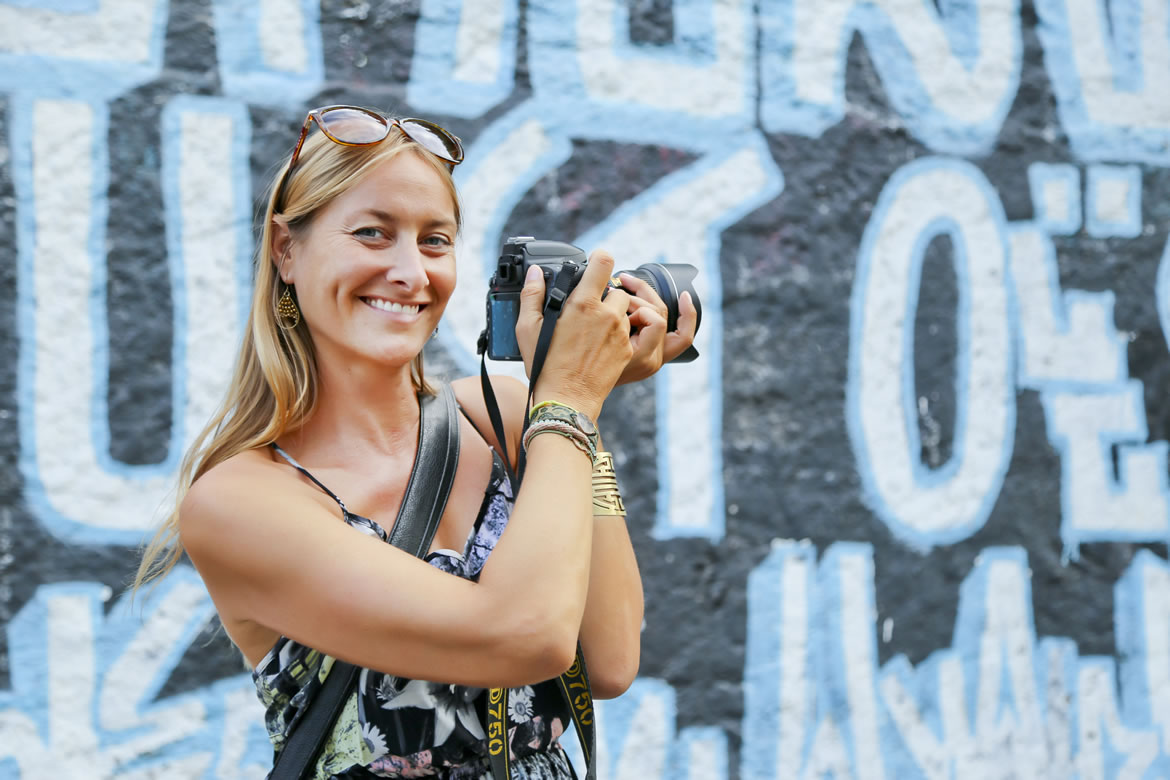 Photography has been an integral part of my life since I started shooting at the age of 14. I pursued my dreams and received a formal education in Visual Communications/Photo Journalism from Ohio University. I have had the good fortune of living in the US, Australia, Cayman Islands, Indonesia, Thailand, and traveling the world in between. Ranging from underwater photography, to the Red Carpet in Hollywood, I have been provided with opportunities to create intimate images of people, land and culture. These images make up a diverse portfolio and unique style of photography. With these years of creating images, my work has been published in several countries around the world including Thailand, Scotland, Israel, Hong Kong, France, Denmark, the Cayman Islands and the United States.
I have been in the Cayman Islands for the last 15 years and have been the head photographer/owner of Heather Holt Photography in the Cayman Islands, for the last 8 years. I specialize in weddings, portraits, and properties, however I get very excited about new and different projects so if you have any ideas let me know! Currently I have added wedding videography to my offerings, and I will be hosting portfolio-building/photography workshops through out the year.